Slack "A Javascript error occurred in the main process"
"A javascript error occurred in the main process" is a recently reported Mac error that occurs when people are trying to use version 4.10 of the Slack App. Currently, it seems that the "A javascript error occurred in the main process" problem only occurs when using the App Store version of Slack.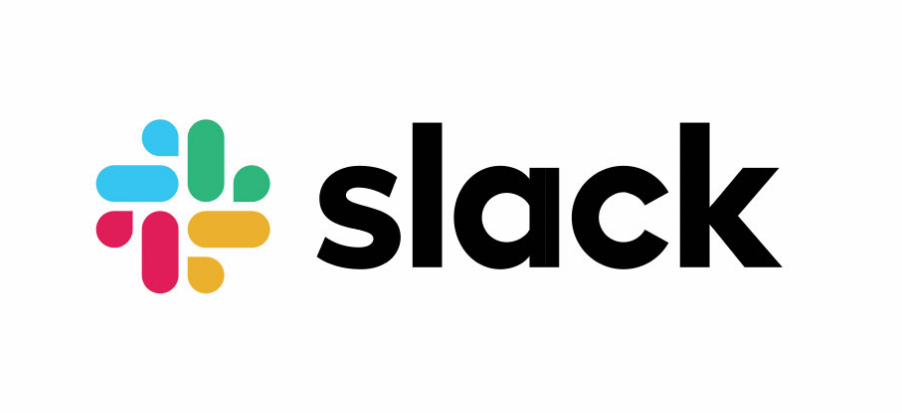 Some users claim that downloading Slack from the official site of the app rather than from the App Store fixes the problem. Slack's official site also recommends that users do this as a temporary solution to the problem.
At the moment, it seems that there's no correlation between the specific version of macOS that people have on their Macs and the occurrence of the error. Users with both macOS Catalina and macOS Mojave report getting this error message if they are running the 4.10 App Store version of Slack. Simply uninstalling Slack and Re-installing the same version from the App Store doesn't seem to resolve the problem according to users who have already tried it.
The problem was reported yesterday and Slack has come up with a statement that they are investigating the problem and are working on resolving the problem.
If you are experiencing the "A javascript error occurred in the main process" Slack problem on your Mac, you might be worried that a malware virus could be behind it. The good news here is that, so far, there is nothing to suggest that the error may be related to any type of malicious software. Still, checking your system for any suspicious apps is always a good idea.
In the next lines, we will show you a working solution to this problem that should allow you to run Slack once again without getting the annoying error message.
"A javascript error occurred in the main process" Fix
Use the AppCleaner application to locate and delete all data related to the Slack app. Here are the files that you need to delete:
Slack.app

com.tinyspeak.slackmacgap

com.tinyspeak.slackmacgap

com.tinyspeak.slackmacgap.bom

com.tinyspeak.slackmacgap.plist
Delete (Uninstall) Slack from your Mac.

Download Slack from the App Store and install it.

When you try to run the Slack, you should be logged out. Log in with your username and password. Your previous Slack settings will have been deleted but you should now be able to use the app without any issues.
If these instructions didn't work for you, you can always try to use your browser to access slack from the official site of the app as recommended by the app's developers.