New chances for cyberthieves to find easy victims are emerging as more of us use the internet for business or entertainment. In a report posted on 23rd of December, the researchers from ReasonLabs are noting that "Spiderman: No Way Home" gives a wonderful chance for attackers to hack into computers across the world and connect with millions of prospective targets as long as they offer the victims access to the newest movie.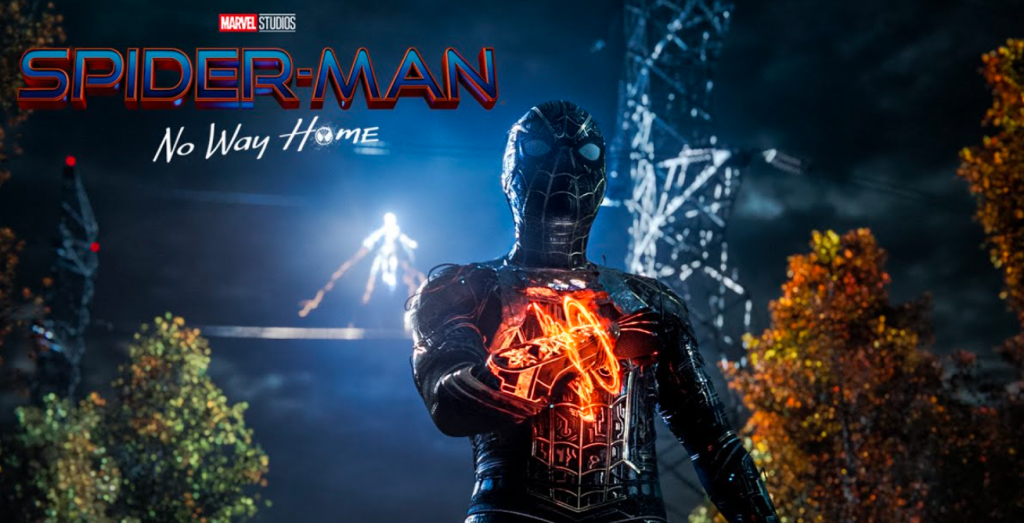 As per the information that has been revealed, a malicious torrent for the Spiderman: No Way Home movie contains bitcoin mining virus that encourages users to download the file and expose their computers to criminals.
Tricking People Into Downloading Malware
Fans of Spiderman have been eager to see the movie in a more convenient way, since many people are still unable to get to the cinema owing to lockdown limitations. That's why, when the malicious file, identified as: spiderman_net_putidomoi.torrent.exe, first appeared online, so many people were quick to download it.
This isn't the first time cybercrooks have attempted to deceive people into believing they are downloading something they want. In fact, even though most web users are aware of the dangers posed by downloading unfamiliar files, hackers have a talent for making their downloads seem genuine by using a variety of credible disguises. According to ReasonLabs researchers, the bitcoin mining virus that has been distributed as a Spiderman movie torrent has probably been disguised in apps like Discord and Windows Updater before.
What Is the Spiderman Malware's Purpose, Exactly?
VirusTotal has not yet detected the virus included in the Spiderman: No Way Home download, but ReasonLabs thinks it has been circulating for some time and has affected many people.
It is usual for miners to disguise themselves as well-known apps and files, according to the researchers. Due to the ease with which they may generate coins, crypto-mining techniques concealed in files have been more popular in recent years. Besides, using a movie like Spiderman to hide a crypto miner is a great way to reach as many people as possible.
When the file is downloaded by a user, exclusions are added to Windows Defender to prevent you from monitoring its activity, watchdogs are spawned and persistence is created. As per what has been revealed, Monero (XMR) mining is the virus's main goal, as Monero it is one of the most untraceable and anonymous cybercurrency that is often traded on the dark web.
Malware-affected users may not detect any changes to their computers for some time. However, as the technology consumes more of their CPU, they may notice a slowdown in performance and other issues with their computer as a whole.
The malware was discovered by ReasonLabs after a normal check up of their vast database of files. The company is continuing to actively investigate the origins of the threat and expects to have more information about it in the coming days. In the meanwhile, users are advised to only trust Spiderman's movie sources from reputable sites, as malicious individuals are seeking for new and better methods to deceive their victims into downloading the Spiderman-related torrent virus.