Tayase
Tayase is a browser-hijacking app that mainly targets Android smartphones and tablets and spams them with various pop-up ads and links as soon as it gets installed. Tayase's intent is primarily commercial – it aims to promote specific websites and their services and products, but may also expose your smart device to numerous online dangers, especially if you are not careful where you click.
If you are constantly seeing different pop-ups, page-redirect prompts, banners, or other aggressive ads on your Android smartphone or tablet, which are "powered by Tayase", this is a sure sign that this app has been installed on the system. This could have most probably happened along with the installation of another app that you have downloaded and installed recently.
The Tayase App
The Tayase app may have modified your Chrome, Firefox, or Safari browser settings (or the main Internet browsing app) without asking for any approval from your side. A sure symptom of browser hijacking virus like the Tayase app is the change of the default search engine with another one and the replacement of the homepage URL.
In general, users can hardly benefit from keeping software like Tayase on their Android smartphone or tablet. If not removed, such an app will spam its users with a continuous stream of different pop-ups, new tabs, promotional pages, and blinking boxes, some of which may even contain viruses and malware such as Trojans, Ransomware, and Spyware.
SUMMARY:
| | |
| --- | --- |
| Name | Tayase |
| Type | Browser Hijacker |
Tayase App Removal
If you have an Android virus, continue with the guide below.
If you have an iPhone virus, please use our iPhone Virus Removal guide.
If you have a Mac virus, please use our How to remove Ads on Mac guide.
If you have a Windows virus, please use our Windows Virus Removal guide.

Whether you use the default "Internet" App for browsing or a different browser like Chrome you need to go to:
Settings/More/Application Manager/All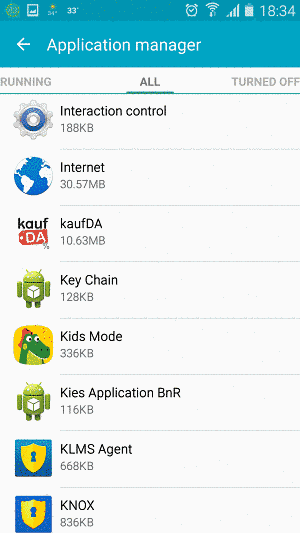 Locate the Browser/App in question and tap on it.

Now the method is effectively the same for users using both "Internet" and Chrome/Other Browsers, yet for more clarity we have provided instructions for both:
For "Internet" Browser Users:
Tap the Force Stop button.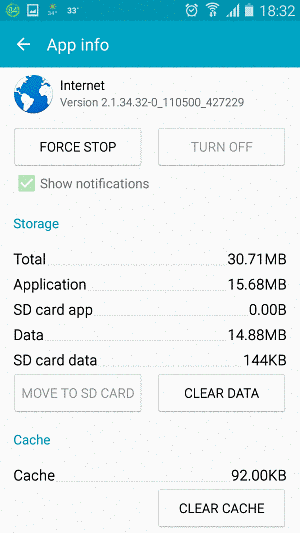 Now tap the Clear Data and Clear Cache Buttons.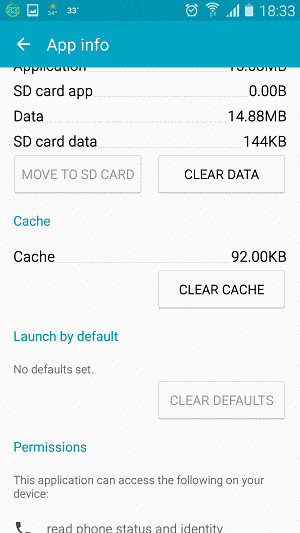 For Google Chrome Users:
Click on Force Stop.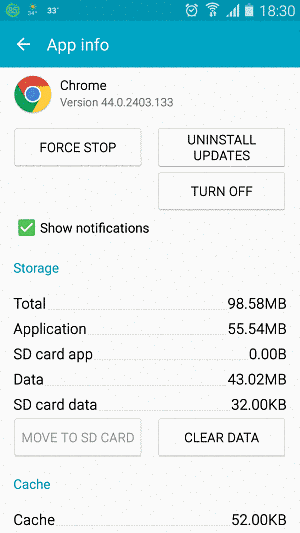 Then click on Clear Data and Clear Cache.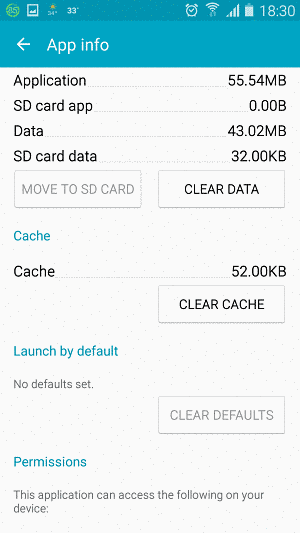 Restart your Browser. It might be a good idea to Reboot your Android device, just in case.

If you are still seeing Ads in your browser, it is likely they are generated by the websites you visit and there is nothing you can do about it.
However, if you are seeing Adverts outside of your internet browser, then one of your installed Apps contains the problematic Adware. In this case you need to take a look at this guide.

Did we help you? Please, consider helping us by spreading the word!