A few tips to help you safeguard your digital assets
Holidays are coming and we are packing our stuff for a deserved relaxation near the beach or another lovely place. We all know that we can't leave without our favorite electronic gadgets. So, whether you will be taking your laptop, tablet or a smartphone with, there are a few tips to follow in order to keep your gadgets safe when on a holiday.
We live in a mobile world where being on the road or a vacation and doing some work is something most of us do. And for that, we carry on our gadgets wherever we go to. Therefore, our "How to remove" team decided to share with you a few good practices to follow when you are taking your electronic devices along.
First of all, it is good to know that travel is the wrong time to drop your guard off and neglect your security. When one is feeling in a relaxing mood and not bothering about anything else than how to best enjoy the place and the atmosphere, that's one of the last things one would like to think of. On a nice place, everyone around is pretty relaxed, leaving their bags with phones, money and identification unwatched while running on the beach. However, being this careless may threaten your pleasant stay with some unpleasant incidents.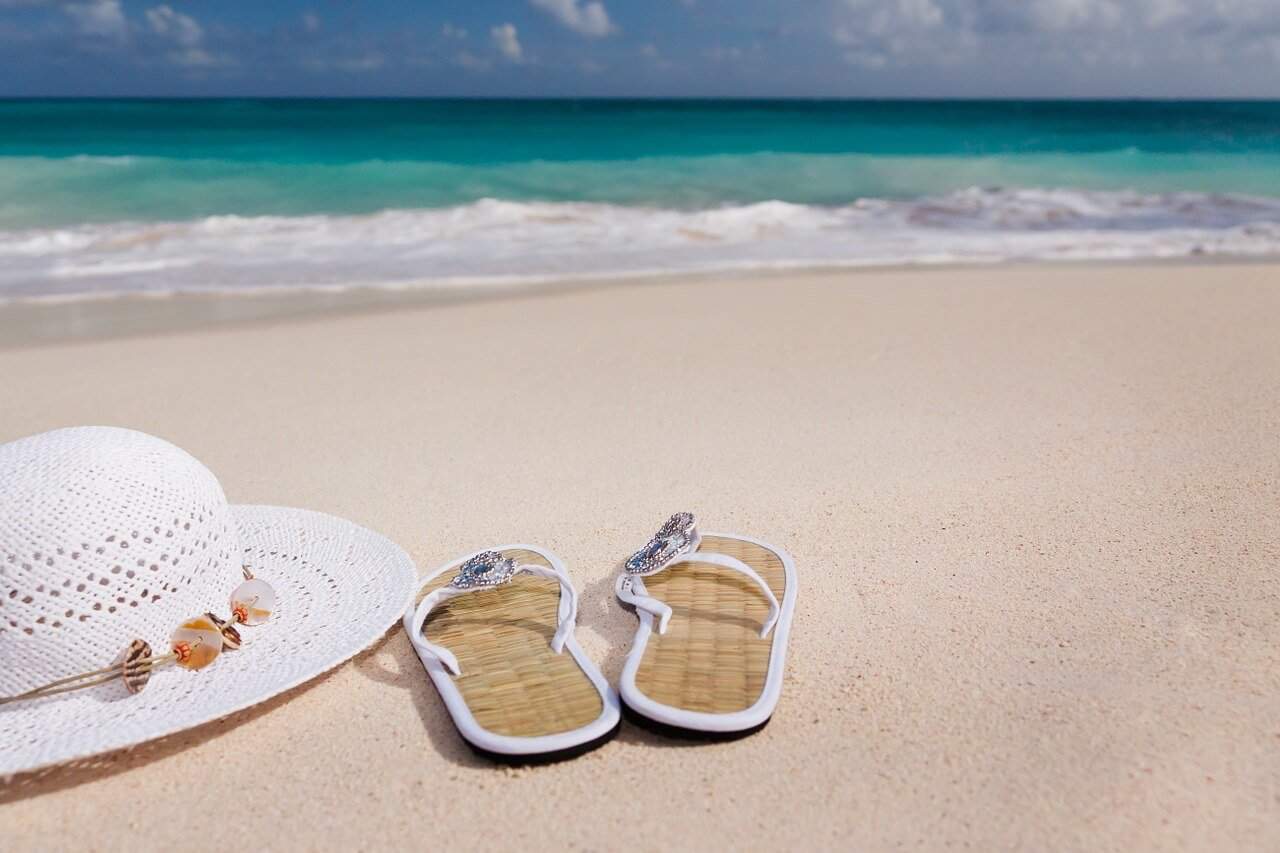 Of course, our "How to remove" team is dedicated to digital security, so we won't be speaking about stolen bags. However, speaking about the digital world, here we have listed a few tips to help you safeguard your digital assets when you are on travel or vacation.
Always do a full backup before you hit the road. That's a smart move you can always use to have access to your data whenever you need it. Even if your device gets lost, or broken, you won't be losing all the information inside. That would save you a lot of nerves and frustration and you will be able to restore your data quickly. Do a full backup the day before you departure. Invest in an external USB and hard drive. If you want to have a plan B, you can keep one backup at home, and take another backup on an encrypted USB with you.
Never underestimate the security of your electronic communications. If you have to use the internet, don't connect to unsecured Wi-Fi networks. Go for protected internet connection instead. Most hackers use vulnerable networks to steal your passwords and accounts.
Leave at home what you don't need to bring. If you don't need a laptop, don't bring it. If you really can't have your holiday without it, then, take an older one, only configured with what you will be using during your vacation. Don't bring your brand new and expensive Apple gadgets to brag around on the beach. There is a chance you may get home without them.
Upload files to the cloud. If, you are one of these photo maniacs would hate to lose their holiday photos, back them up regularly. Upload them up to the cloud and remove them from your gadgets. No need to feed some curious eyes with your private moments, right?
Lock it up in the safe. Despite the many videos showing how hotel safes can easily be hacked in just a minute, they are still a way to keep your gadgets away from other people's hands. Put your laptop, tablet, etc. in the hotel safe when you go out. Be sure you use a PIN only you know. If you don't have a safe, hide your valuable stuff from plain sight. Thieves can't steal what they can't find.
Our "How to remove" team certainly wish you all fun and amazing carefree vacations and trips this year. And don't forget to think about your security while having fun, right? Meanwhile, follow us on social media and stay informed about new trends in the digital world. You are also welcome to share in the comments section what are the other tips you use in order to be safe while on the road. Take care!