The μTorrent team warns that μTorrent forum has been hacked
It is the time of the massive data breaches! Recently, the news headlines shocked with figures in millions. In the last few weeks, millions of leaked credentials to some of the most popular social media websites – LinkedIn, MySpace, Tumblr, Fling, and VK.com – became available for sale on the black market. These data breaches were publicly disclosed by a Russian hacker, who uploaded the massive databases one by one on the underground black marketplaces.
The same hacker is now coming with another major data breach, of more than 32 Million Twitter accounts. Numerous users' credentials are now on sale and the hacker sells them for 10 Bitcoins, which makes for about $5 800, in exchange for the database.It contains usernames, emails, second email addresses, and plain-text passwords.
Twitter, however, denies the leak in an official post by claiming that "these usernames and credentials were not obtained by a Twitter data breach" . They also state that their "systems have not been breached". Security experts express the opinion that the data leak could be a result of malware that infects users and collects their login credentials to various websites.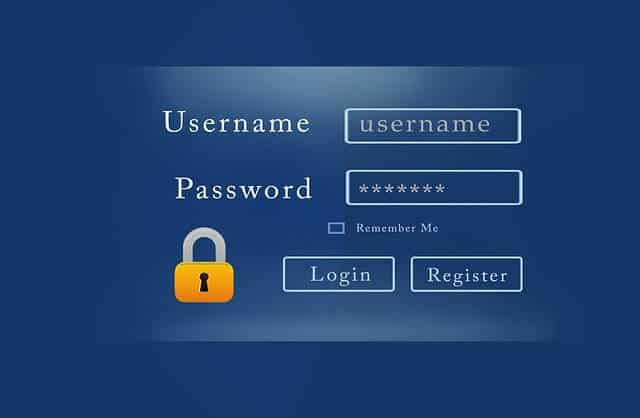 Another major hack was disclosed this week. The μTorrent team warned its community that μTorrent forum has been hacked. According to their official statement, hackers have exploited a vulnerability in one of the vendor's other clients. As a result, hundreds of thousand credentials belonging to its users have been compromised.
As one of the most popular BitTorrent clients, μTorrent website has more than 150 Million monthly active users. More than 388,000 registered members visit The μTorrent community forum, generating hundreds of thousands visits on a daily basis The μTorrent team is investigating the security breach, but at the moment, there is no information about the exact number of compromised records.
These recent breaches are shocking with their volume and are raising a concern about the users online security. Whatever the reasons of the breaches are, the chance is that hackers may have their hands on users' personal data and online credentials. Therefore, it is a high time you changed your passwords for all social media sites and build a habit to change them frequently with complex ones as well as keep your system clean from malware.