Mac's Utilities folder is a special folder on your Mac computer that contains a number of useful tools and apps. Knowing how to open the Utilities folder on your Mac and what each of its tools does can be helpful in numerous situations.
Where is the utilities folder on Mac?
In this article, we will give you some basic information about the Utilities folder and the tools contained in it so that you know how to use them in times of need. To open the Utilities Folder, go to Finder, click on Go, and then click on the Utilities icon. You will see a number of tools present in the folder that opens. Below, we will go over the most important ones, telling you what they do and how you can use them.
Activity Monitor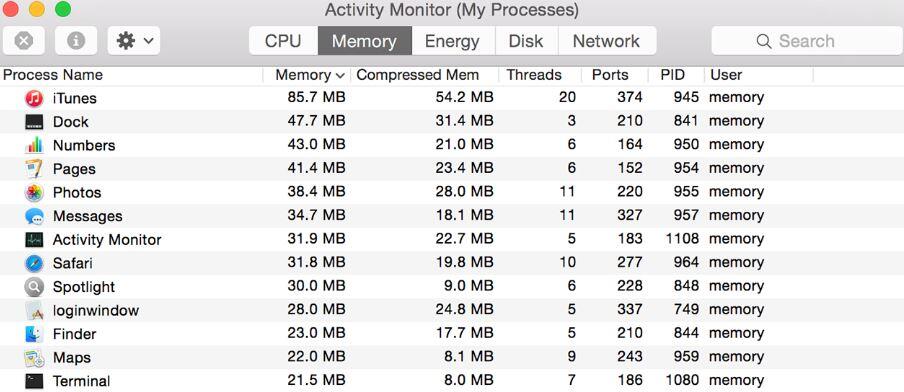 The Activity monitor shows you general information about what's going on in your Mac at the moment. It tells you what apps and processes are running at the moment, how much RAM and CPU they are using, how much battery life is being consumed at the moment, and how much free storage space you have on your hard-drives.
Usually, when there's some kind of issue with your Mac, taking a look at the Activity Monitor could help identify the problem if it is related to rogue software or malware.
AirPort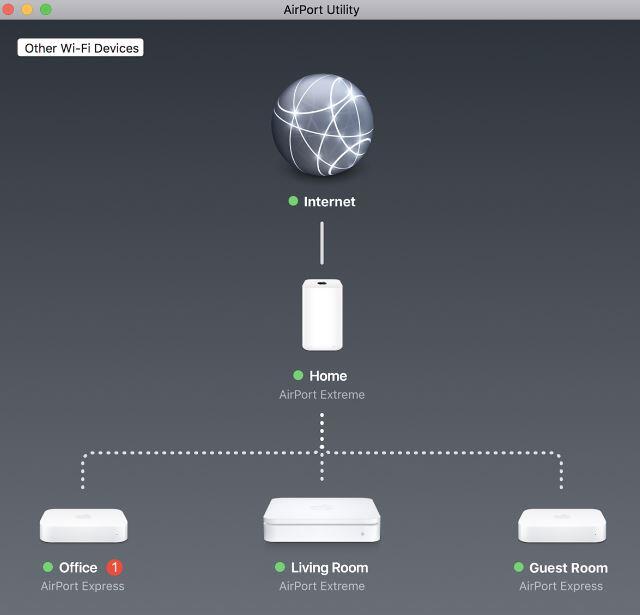 This app allows Mac users to set up and manage their Wi-Fi routers. However, AirPort only works with Apple routers – if your router isn't one of Apple's, you won't need to use this tool.
Bluetooth file exchange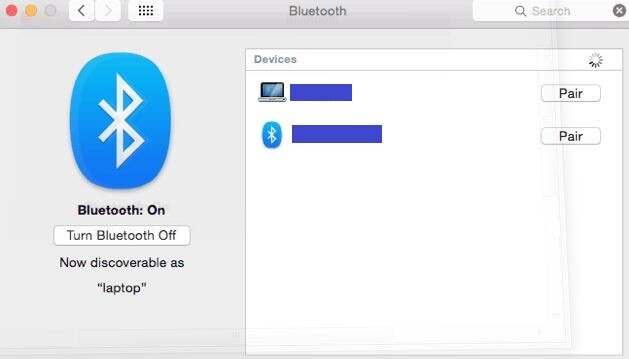 This is Mac's Bluetooth tool that allows you to transfer files to and from your Mac via Bluetooth connection. Using this tool to exchange files is convenient because it doesn't require Internet or physical connection between your Mac and the other device. It is most effective when used for smaller files.
Bootcamp Assistant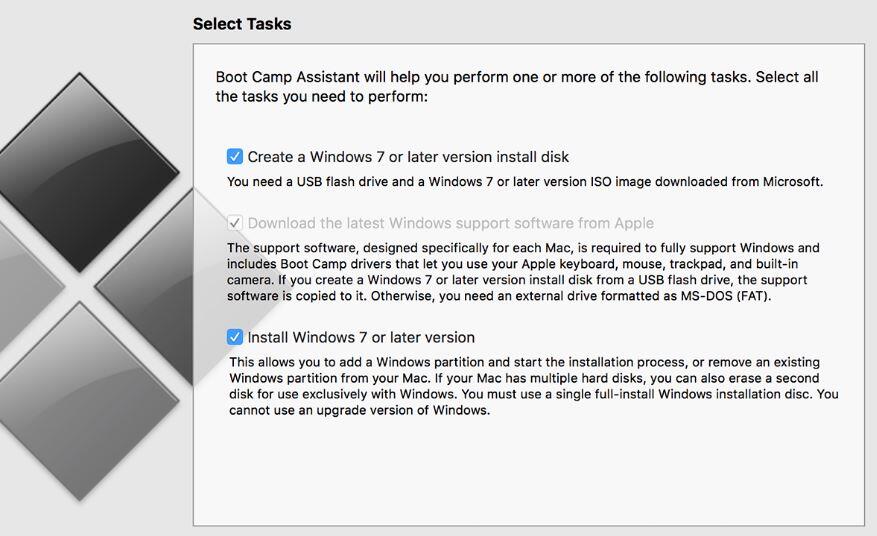 This tool allows you to simulate other operating systems on your Mac. Through it, you can create a separate partition on your Mac's hard-disk that will be compatible with Windows or other systems. Bootcamp assistant is most commonly used for creating bootable Windows installation disks or USB drives. It can also allow you to run software on your Mac that is normally not compatible with macOS.
Console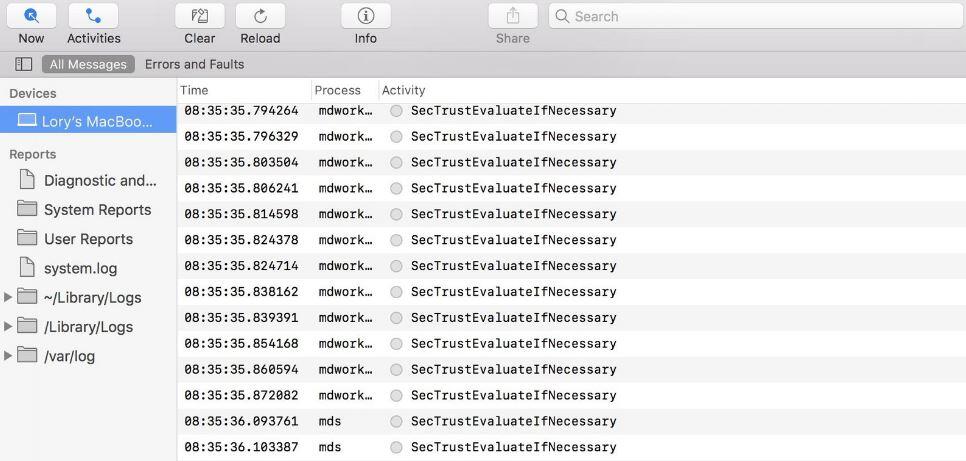 This tool provides information about all of the activities that are taking place in the computer and other devices synced with it. It gives detailed technical information and can help identify various software issues. However, for most users, the info provided might be too advanced to be of any use for them. Still, if you know what you are looking for, you may be able to figure out the cause of a given problem by using the Console.
Disk Utility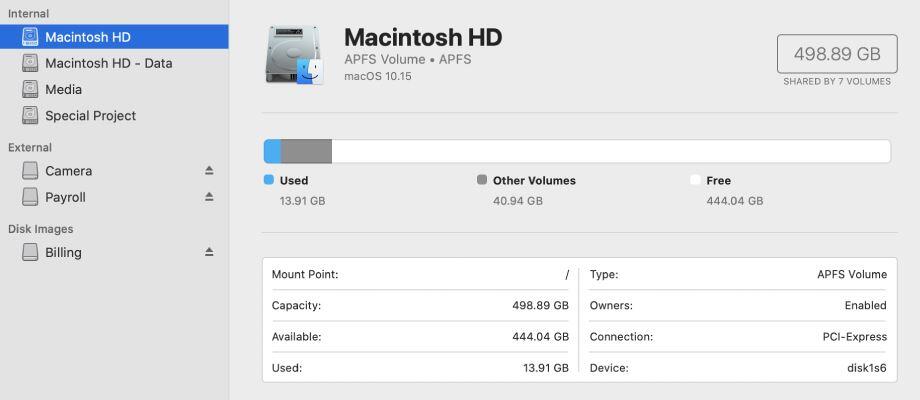 This app allows you to monitor your Mac's hard-drives and the drives of any devices connected to the computer. It gives you information about the free disk space and the different partitions and it provides you with the option to repair certain drive issues as well as to reformat and erase drives and to burn disk images.
Terminal

Terminal is a command-line based tool that allows you to execute different commands by typing them into the command line and pressing Enter. This tool should only be used if you know what you are doing. For regular users, the Terminal can be helpful when troubleshooting different problems, but they need to know the correct command that must be typed in. Many troubleshooting guides for Mac include the use of Terminal.
Other utilities
The tools we mentioned are the ones we consider to be of the biggest importance. However, there are quite a few other features present in the Utilities folder, such as:
ColorSync Utility

Audio MIDI Setup

Digital Color Meter

Grab

Grapher

Keychain Access

Migration Assistant

Script Editor

System Information

VoiceOver Utility