Viber implement end-to-end encryption for all conversations on its platform
A day ago, Viber announced that it is providing a full privacy protection on its messaging service with the implementation of an end-to-end encryption. It applies to all conversations on the Viber platforms such as one-on-one messages, group conversations, and calls. This information was posted on the company's blog on Tuesday. The encryption will now provide communication security for the 711 million users of the messaging app worldwide. The security update will be available globally over the next two weeks, where users will be notified about the encryption with a gray text box message.
The company shared in its blog post that it stands for trust and privacy, that's why it has taken measures to keep users information safe. Here is what they stated officially:
"All text messages sent through Viber on its supported platforms are encrypted. Media messages, such as photos and videos, are encrypted on Viber for iOS, Viber for Android, Viber for Windows 8 and Viber for Windows Phone 8."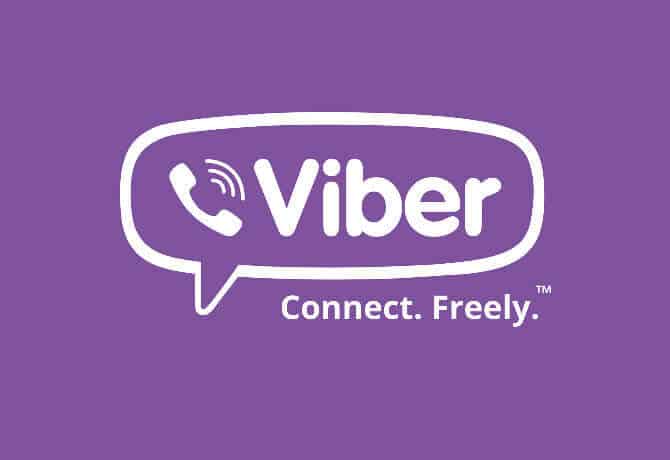 Is data encryption safe enough?
The encryption method is known to be one of the safest methods to secure information. It works by taking the original data and converting it into a code or other data so that it conceals the original content. Said in a simple way, data encryption takes your messages and turns them into a code that cannot be deciphered.
An extra layer of security
In addition to default encryption, Viber provides another layer of security with an individual cryptography key that is associated with each user's device. To benefit from this extra security, users can manually mark their contacts as "trusted" where a green lock will appear on the screen. In case the lock is red, it means there might be a problem with the authentication key. One of the reasons for this could be that the user has changed his device, or there could be a man-in-the-middle attack. Therefore to solve this issue, the participant should be verified as "trusted" once again. The security update comes also with an option called "hidden chats", which allows users to hide specific chats from the main screen and this way prevent personal chats from being seen by others. To take advantage of all new security encryptions, users need to update to the latest version of Viber.
Following the WhatsApp data encryption move earlier this month, Viber was the next to bring the security and privacy messaging topic on the spotlight. What we may witness soon is, this messaging apps privacy wave grow and make users more secure and comfortable using the instant messaging platforms. However, we should not overlook that vulnerabilities and hacks still exist and we as individuals are the ones to secure our data and personal life from unauthorized hands. Tell us what you think? Do you feel your conversations are more protected now? We would love to read your thoughts on the matter in the comments section.