Attacks on Vodafone Portugal's 4G/5G internet networks, SMS texts, and television services resulted in widespread service interruptions across the country.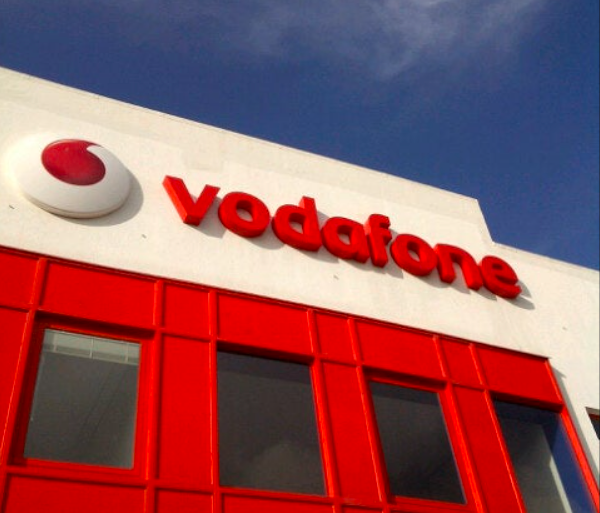 Vodafone has described the cyberattack as a "deliberate and malicious attempt" designed to cause harm.
Data network services, such as 4G/5G network, fixed voice, television, SMS, and voice/digital response services are primarily affected by the attack.
It's possible to get 3G service at a maximum speed of 3MB/sec, but it will take time and deliberate effort to get the other services back online.
As a result of the hack, Vodafone Portugal, which has over 4 million mobile phone subscribers and an additional 3.4 million home and business internet users, has been hit hard.
Translated news report from the official website of the company states, that the competent authorities are involved in the in-depth investigation of the criminal act to which Vodafone was subjected.
Customers' personal information has not been accessed or compromised to date, according to the company.
Researchers in the threat intelligence community have shared that they believe the incident was a ransomware attack, although Vodafone has not provided any specifics about it.
Vodafone Portugal and the Vodafone Group have been approached with additional questions regarding the incident, but no official response has yet been received.
Portugal is being targeted.
Vodafone Portugal isn't the only company that has suffered a large-scale attack in recent months. Multiple reports shared that the Lapsus$ organization, a relatively young cybercrime gang, recently launched a devastating ransomware attack against the Cofina company, the owner of various Portuguese media sites.
Nearly a month after the attacks, local sources informed that the company's websites went back up on this Sunday. Most of the company's websites have undergone a complete makeover, which indicates that the locked systems cannot be recovered.
Impresa, another well-known Portuguese media organization that was hit by ransomware in January this year and has been hit even harder and, to date, is unable to restore its major website.