Chatting from your computer on WhatsApp is now possible
Being in the spotlights recently, WhatsApp is again all over the news with another move. Yesterday the company announced their new desktop app that lets users chat through their PC. The app is available for Windows and Mac users and will provide all the well-known features and functionalities that we already have in WhatsApp for mobile devices. This upgrade has been eagerly expected by millions of WhatsApp users for a long time, and now the company is finally going to provide them with extended support for messaging to computers.
In their blog post, WhatsApp introduces the desktop app as just another way to stay in touch anytime and anywhere. Be it your PC or mobile device, at home or when on the go, the company gives its users the same free functionality, but also a choice of communication through different devices. Serving as an additional extension to the WhatsApp mobile version, the desktop app will mirror the conversations and messages from the mobile version and will synchronize them.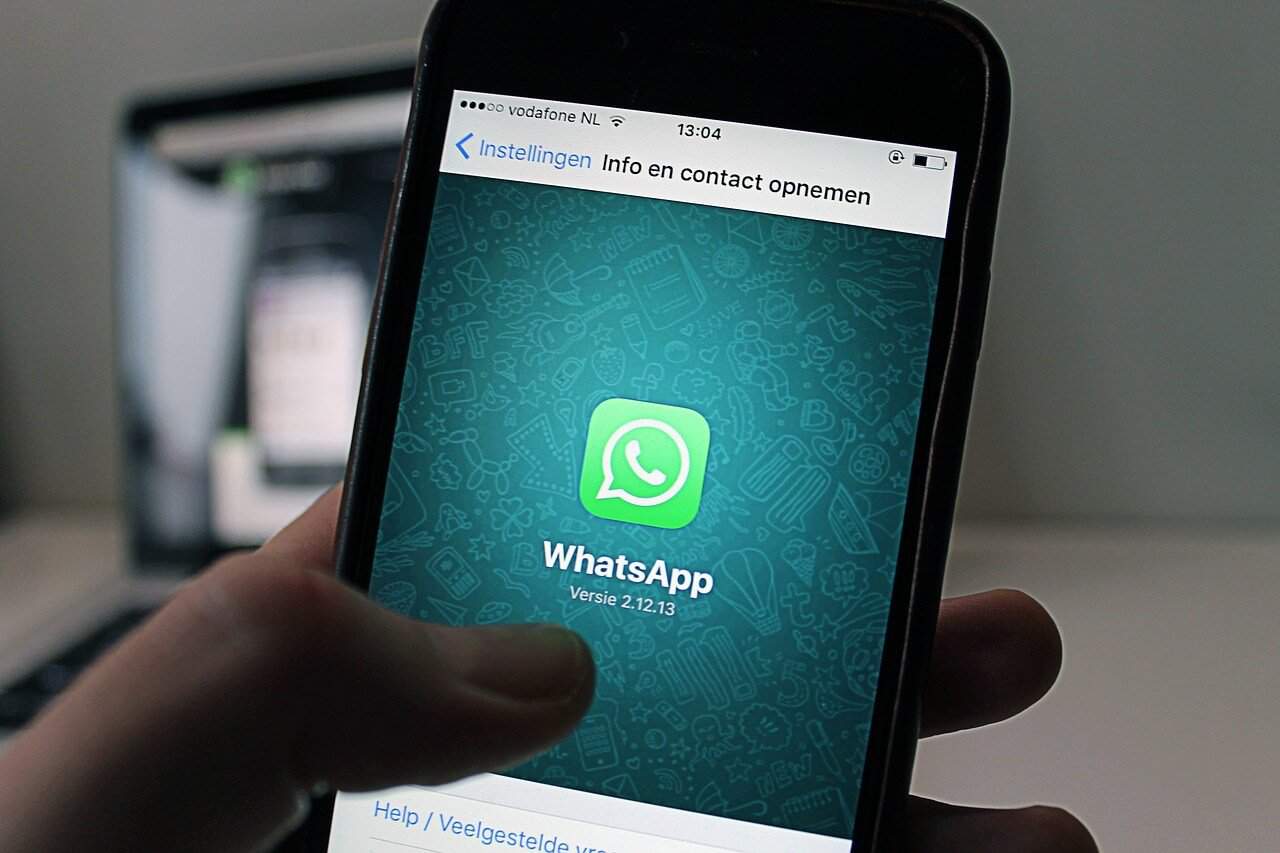 If you would like to give it a try, you can download the desktop app by visiting the WhatsApp's blog through your PC browser. You will need to open the app and scan the QR code with the WhatsApp app on your smartphone. You can also check the settings on the WhatsApp Web menu.
The desktop version is compatible with Windows 8+ and Mac OS 10.9+ and automatically gets synchronized with WhatsApp on your smartphone. The app operates natively on your desktop and users will be able to get support for native desktop notifications, better key shortcuts, and even more handy features.
Recently, the company has been making a bit of a fuss on the news, offering a greater range of services and functionalities to its more than a billion users worldwide. We expect to soon see more sharing features such as a call back button, zip file sharing, and a voicemail. Rumours abound that WhatsApp is also working on video calls, NFC tags, and group invites. With all these extras that are yet to come, it looks like the company intends to stay in the news feeds for a long time this year.