WhatsApp fact-check feature
The exponential growth of the numbers of people who use applications such as Facebook Messenger and WhatsApp combined with the current socio-political climate across the globe, the spread of misinformation and fake news has never been more prevalent and, in many cases, dangerous. Unfortunately, it is way too easy to make a piece of misleading or outright fake information go viral and it is just as easy to get large numbers of people to believe it. Whether it would be because some people are more gullible than others or because, once a piece of info becomes very widespread, even the more sceptical people tend to start to believe it, it is inevitable for fake news to reach the ears of those inclined to fall for them.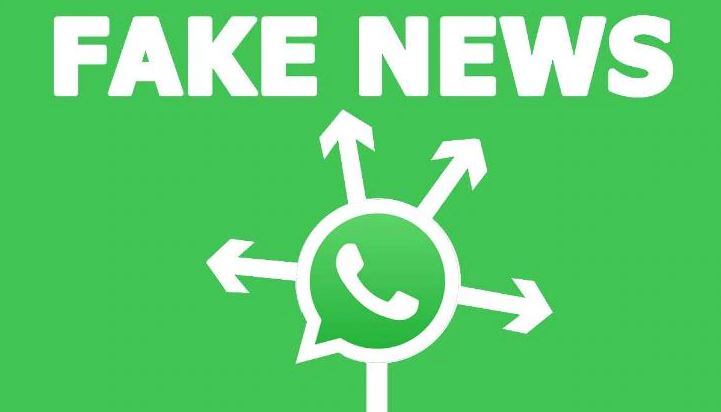 To help fight the spread of misinformation, the company behind WhatsApp has come with a simple, yet effective feature that can allow users to quickly fact-check a given piece of information that has been sent to them. The feature itself is a small magnifying glass icon that is available next to messages containing links, which have been sent to the user. Once you receive such a message, you can simply tap on the feature, which will result in an instant google search on the topic from the link. This will yield relevant results with information that can help you determine whether or not the content from the link you've received is truthful. Obviously, this doesn't mean that you will always be able to figure out if a given piece of information is or isn't fake news, but it will encourage you to research the topic by speeding up the process.
Other similar tools
This feature is not the first one focused on helping fight fake news to come from WhatsApp. In a previous update of the app, an indication icon feature was added to WhatsApp that would appear next to a message if that message has been forwarded to a large group of people. Users who seek to spread misinformation usually do so by forwarding a single message to many people at once. Currently, WhatsApp is able to detect whenever someone does this and notify the receiver of the message about it.
Back in 2018, a similar feature was added to Facebook Messenger. In this case, users were limited by the number of people they could forward a message. Again, the aim of this was to hinder spreaders of fake news and misinformation by preventing them from sending a given piece of misleading info to a large group of users.
Availability
At the time of writing, the new WhatsApp feature is only available in a small number of countries: the USA, the UK, Spain, Brazil, Mexico, Ireland, and Italy. So far, there has been no information about whether and when the feature would become available in other countries. In all likeliness, however, if it proves to be a success, we assume that it would be brought to other parts of the world as well.