Wholewowblog
Wholewowblog is an invasive Android App that is known to serve various banners, promotional pop-ups and lockscreen ads. Wholewowblog is also known for using the browsers of infected Android smartphones and tablets to perform sponsored page redirects, as well as for collecting browsing-related data that is then utilized for targeted advertising.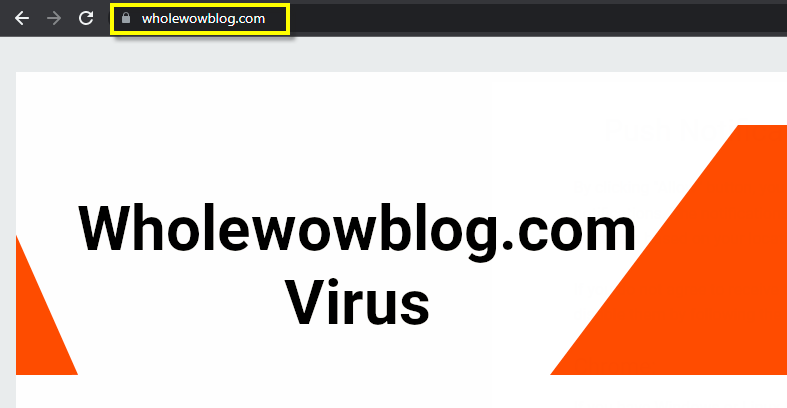 A number of visible and hard-to-ignore symptoms will occur if Wholewowblog has entered your Android device. Aside from the ads and the redirects, you may notice changes in the default browser's settings (typically linked to the homepage address or the search engine) which cannot be removed.
There is good news about this app, though – as intrusive as it may be, such software doesn't seem to be a virus that can directly affects your device. However, there are certain dangers to be found online, and the longer you keep Wholewowblog on your Android device, the greater the likelihood of you being exposed to harmful internet information, including fake pop-ups, phishing links and malware, thanks to its activity.
In the cybersecurity circles, unwanted applications such as Wholewowblog are referred to as browser hijackers and their objective is to aggressively push the links and ads to certain websites or products by displaying advertisements that are obtrusive on the screen. Because of this, the primary problem is the irritation that the users experience from the numerous advertisements. But what it might be even worse is that the advertised material might sometimes be dangerous or compromised with malware. Most sites that can be trusted typically don't rely on aggressive advertising to get more visitors. Dubious and hazardous content, however, often leverages these kinds of advertising strategies in order to increase its popularity.
To prevent engaging with any of the adverts or sites that Wholewowblog exposes you to, it is highly recommended that you do your best to uninstall it. We also have a simple guide that can help you remove the browser hijacker from your smartphone or tablet so that advertisements and random redirecting links stop appearing.
SUMMARY:
If you have an Android virus, continue with the guide below.
If you have an iPhone virus, please use our iPhone Virus Removal guide.
If you have a Mac virus, please use our How to remove Ads on Mac guide.
If you have a Windows virus, please use our Windows Virus Removal guide.

Whether you use the default "Internet" App for browsing or a different browser like Chrome you need to go to:
Settings/More/Application Manager/All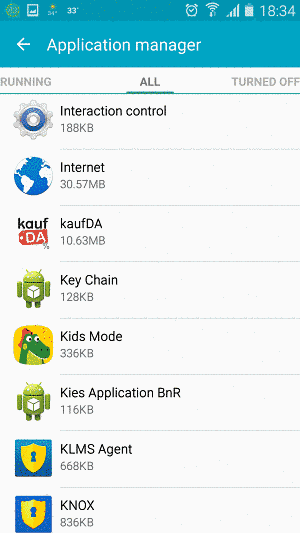 Locate the Browser/App in question and tap on it.

Now the method is effectively the same for users using both "Internet" and Chrome/Other Browsers, yet for more clarity we have provided instructions for both:
For "Internet" Browser Users:
Tap the Force Stop button.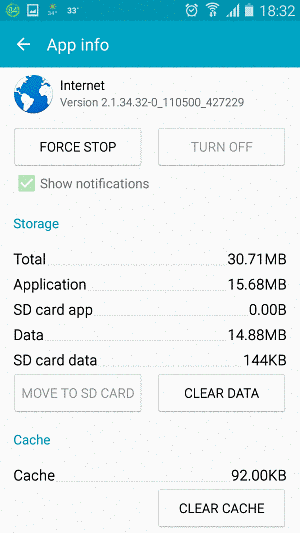 Now tap the Clear Data and Clear Cache Buttons.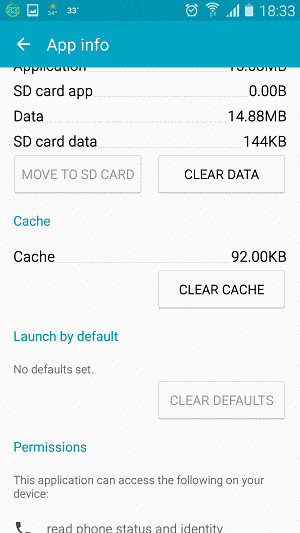 For Google Chrome Users:
Click on Force Stop.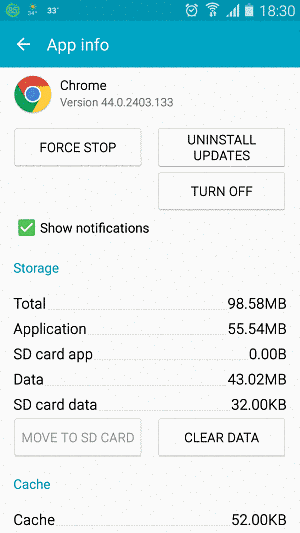 Then click on Clear Data and Clear Cache.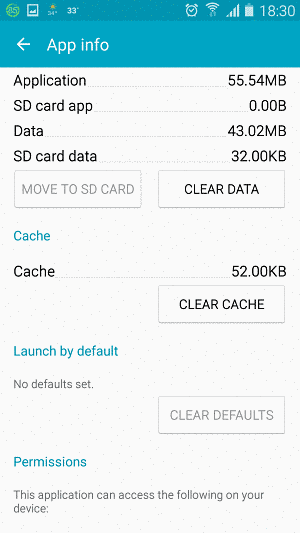 Restart your Browser. It might be a good idea to Reboot your Android device, just in case.
If you are still seeing Ads in your browser, it is likely they are generated by the websites you visit and there is nothing you can do about it.
However, if you are seeing Adverts outside of your internet browser, then one of your installed Apps contains the problematic Adware. In this case you need to take a look at this guide.
Did we help you? Please, consider helping us by spreading the word!