The new build updates has major functionalities for PC and Mobile
Following last week's big update for Windows 10 Insiders, yesterday Microsoft released another new build to Fast ring users on both PC and Mobile. This was announced on the official Windows blog by Gabe Aul, the Corporate Vice President. Windows 10 Insider Preview Build 14332 release will give the start of the special "Bug Bash" event where Windows will post quests to the Feedback hub of Insiders during the next four days.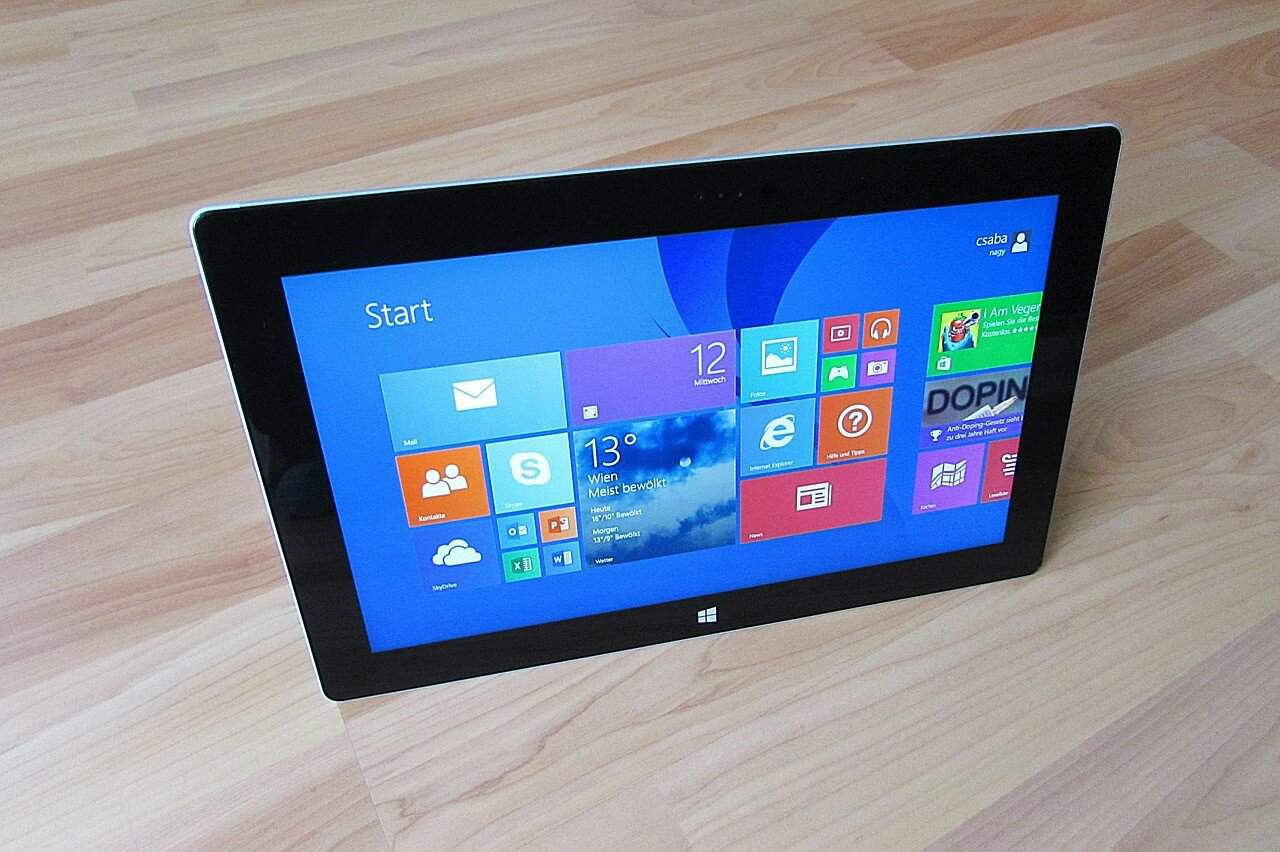 The new 14332 build has updates covering some major functionalities that are described in detail in the Windows blog post /hyperlink/. Here is what our "How to remove" experts would highlight in the new Windows 10 Preview Build 14332 for you:
Updates in the Command Prompt include improved windows scaling on PCs with High-DPI displays. There is better font selection and rendering for international characters. The background color painting is improved as well as the scrolling for nano & EMACS editors.
Cortana will now be able to search your content in Office 365. This would include your emails, calendar, contacts, and even files in OneDrive for Business and SharePoint. Keep in mind tough, that Gabe Aul also noted that there were some server-side issues, so you might need to arm yourself with patience if you want to try these new functionality features.
A Longer life for your battery if you're using a Surface or another Connected Standby PC. If you want to check that, here is what Gabe Aul advises – "To see if you are running a PC with Connected Standby, you can run the "powercfg /a" command from an admin Command Prompt. If the first state listed says "Standby (S0 Low Power Idle) Network Connected", you're running on a PC capable of Connected Standby."
There are some major fixes in the new build as well:
Drag, drop and reorder favorites in the Favorites Bar in Microsoft Edge are now available as an option.




There are no more issues with the

blue screen

that appeared when trying to enter the Connected Standby.




Stuck downloads in Microsoft Edge.

"Show windows from this app on all desktops" Apps that you selected will now be remembered after you update to a new build.

There are also improvements to the share UI for Cortana Reminder in both the desktop and the mobile versions.

Camera app now works and take photos with the Lumia 435, 532, 535 and 540 models.
There is a full list of updates and fixed issues of Windows 10 Insider Preview Build 14332 in Gabe Aul's latest product release notes. There is also a list of the known issues so far. If you happen to come across any, don't hesitate to let us know in the comments below.