Concerns about the FloC technology
The latest ad-tracking technology of Google, known as Federated Learning of Cohorts (FloC) may be treated as a security concern by WordPress.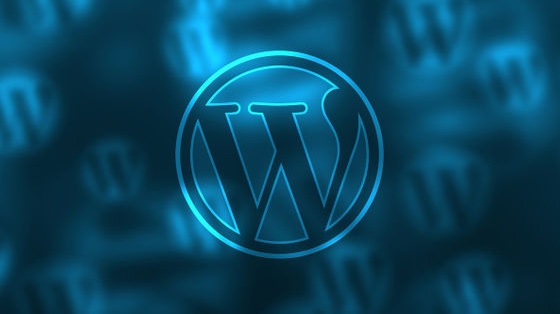 The WordPress content management system, which claims to power nearly 41% of the Web, came up with a publication where it suggests that the heavily criticized alternative identifier to third-party cookies should be blocked by default in WordPress sites.
According to the proposal that comes from WordPress, users who want to enable FLoC, would be given the option to do so themselves, and FLoC can be switched on and off in blog settings with a little more code added.
FLoC is designed to be a modern technology that takes the job of third-party trackers by collecting data about your recent surfing activity into a FloC ID and sharing it with websites and marketers.
After being put into test in Google Chrome this month, FLoC hasn't stopped being criticized for its way of sharing a summary of recent browsing history with marketers. Security advocates are concerned that such data sharing could cause serious implications for individuals who reside in an environment where aspects of their identity such as sexuality, political opinion, or religion are being persecuted.
WordPress's concern is another one, though, and revolves around the fact that a lot of users who are unaware of the new tracking technology would automatically enable it, without having a proper understanding of how it works and what it entails. Therefore, they suggest that in the best interest of these users, FloC should be disabled by default in WordPress.
Furthermore, pointing to the fact that FloC will likely be released this month, WordPress plans to disable it automatically utilizing a few lines of code, published on their post.
The site management system says that this same code is expected to be included in the planned release of the new version of WordPress 5.8 in July 2021.
With this proposal, WordPress seems to be trying to handle FLoC as a security issue and reverse port it, rather than waiting until the next update in July to bring the block out to existing users.