Android system contains malware
"Android system contains malware" is an Android software component that causes the browser to show intrusive advertisements and reroute the user to sponsored webpages. In addition to that, "Android system contains malware" may collect different data from the device and use it for displaying targeted ads, banners and pop-ups on the screen.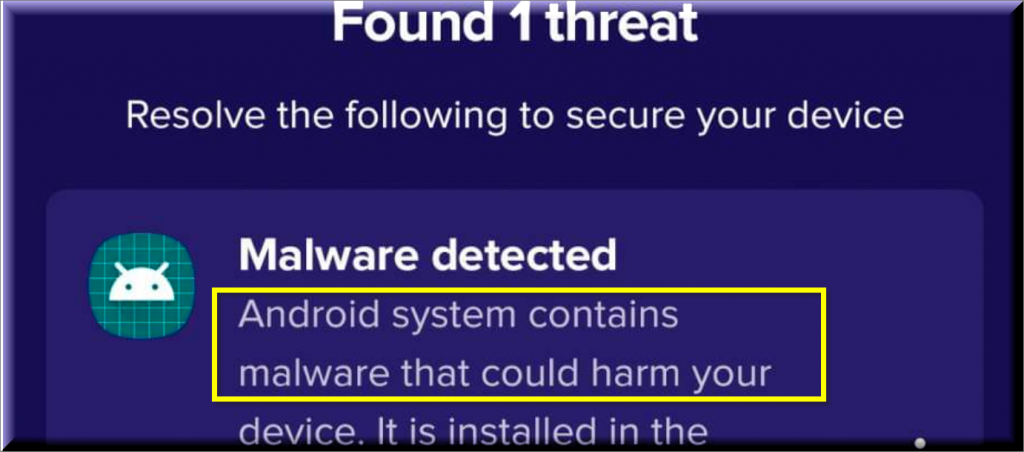 Due to this, this app is classified as a browser hijacker. Fortunately, Android browser hijackers are not very hazardous pieces of software. Yet, they may result in a variety of annoying issues. For instance, they may be used to bombard you with unwanted advertisements, change your search engines, redirect your searches, and slow down your device.
The greater concern related to "Android system contains malware" and similar hijackers ,like Chefishoani, has to do with the broad range of rights that they are often granted on a device without the explicit authorization from the user. Permissions may allow these apps to see your current location, phone number, operating system version, and more. In some cases, this kind of information is bought by third-party marketers who use it for targeted display of advertisements, but it's also possible that the information may be hacked or stolen, putting you at risk.
While you're on that subject, you should know that the ads and redirect links that most hijackers promote may sometimes be deceptive and possibly expose you to Trojans, Spyware, and Ransomware viruses.
Therefore, many security experts recommend that you remove programs of this kind from your Android device as soon as possible. Instructions on how to remove "Android system contains malware" are provided in the detailed guide down below.
SUMMARY:
Remove "Android system contains malware" Virus
If you have an iPhone virus, continue with the guide below.
If you have an iPhone virus, please use our iPhone Virus Removal guide.
If you have a Mac virus, please use our How to remove Ads on Mac guide.
If you have a Windows virus, please use our Windows Virus Removal guide.

Whether you use the default "Internet" App for browsing or a different browser like Chrome you need to go to:
Settings/More/Application Manager/All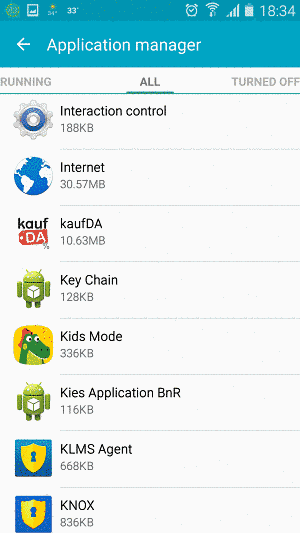 Locate the Browser/App in question and tap on it.

Now the method is effectively the same for users using both "Internet" and Chrome/Other Browsers, yet for more clarity we have provided instructions for both:
For "Internet" Browser Users:
Tap the Force Stop button.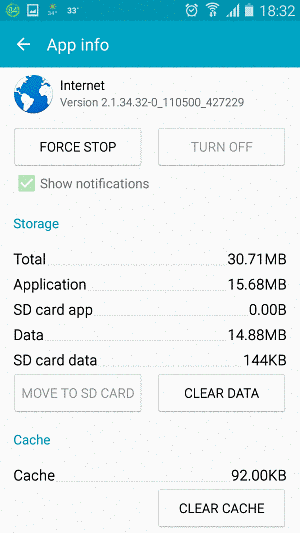 Now tap the Clear Data and Clear Cache Buttons.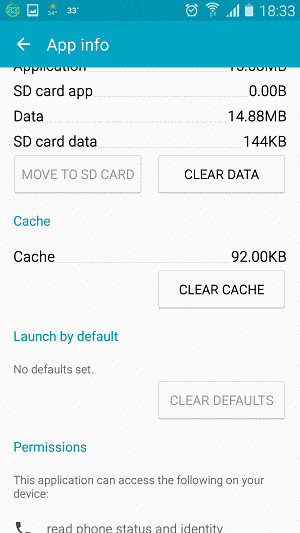 For Google Chrome Users:
Click on Force Stop.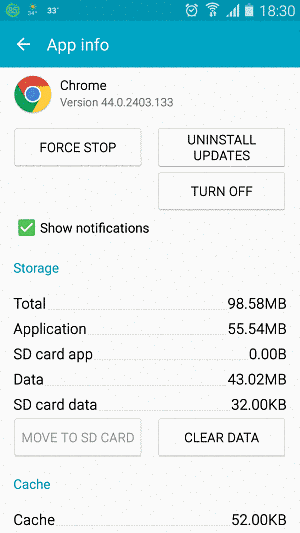 Then click on Clear Data and Clear Cache.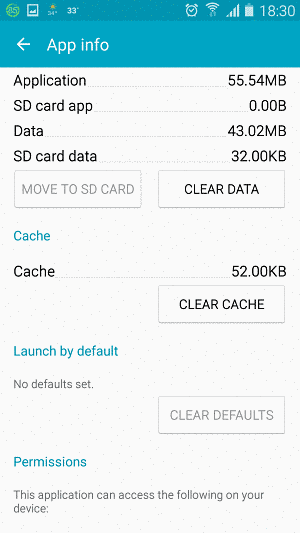 Restart your Browser. It might be a good idea to Reboot your Android device, just in case.
If you are still seeing Ads in your browser, it is likely they are generated by the websites you visit and there is nothing you can do about it.
However, if you are seeing Adverts outside of your internet browser, then one of your installed Apps contains the problematic Adware. In this case you need to take a look at this guide.
Did we help you? Please, consider helping us by spreading the word!