UK competition regulators inspect Apple-Google search engine deal
The search engine deal between Google and Apple is a hot topic for the UK competition regulator these days. Every year Google pays Apple to be the default search engine for Safari which is said to create a significant obstacle for rivalry, according to the national competition watchdog.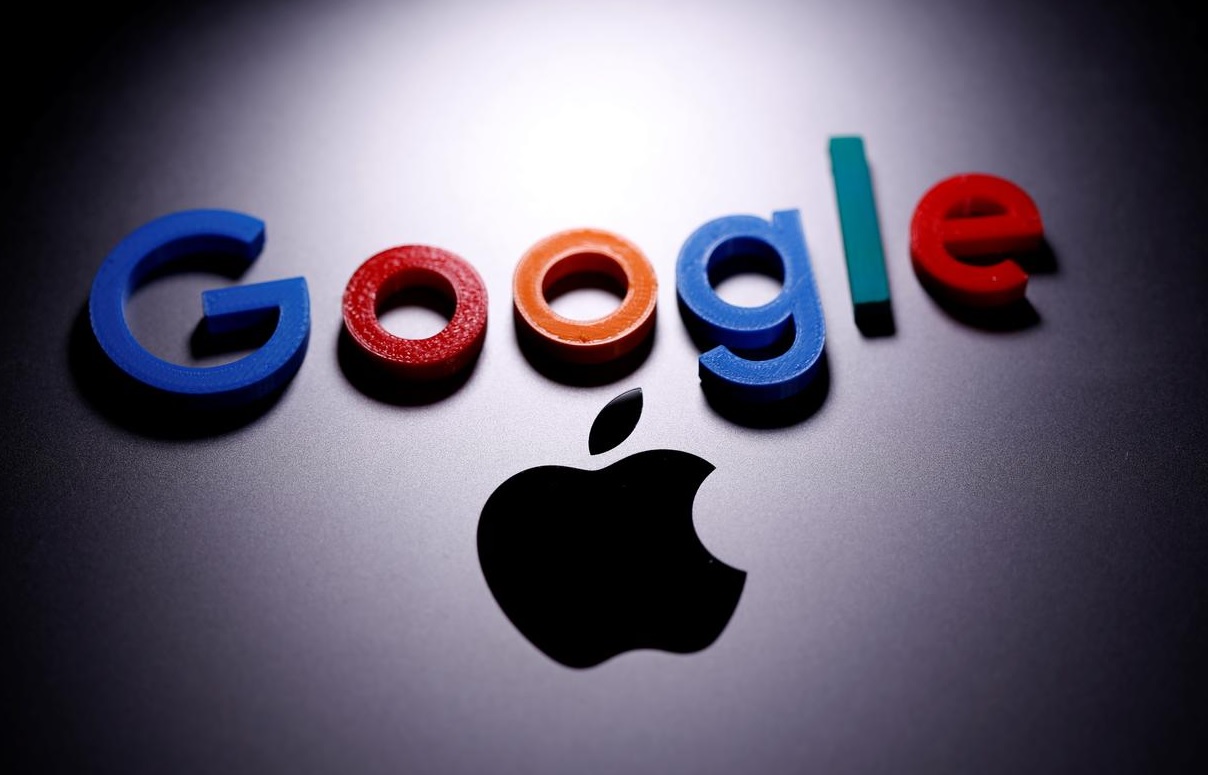 The UK Government's Competition and Markets Authority has revised Google's work on web platforms and digital advertising and has found that, last year, the company has paid 1.2 billion pounds (approximately $1,5 billion) to become the default search engine for apps across a variety of devices in the UK, most of which are for Apple.
Remaining search engine operators such as DuckDuckGo and Microsoft's Bing also are paying Apple an additional charge to stay as a manual alternative in the browser's settings. However, since they lack the resources of Google, these providers have more difficulties to grow their user bases and improve their search quality and monetization rates. Google's competing search engines have emphasized that these default payments are one of the major factors that inhibit competition in the search market.
Three years ago, Apple changed its standard search engines across Safari and Siri from Microsoft's Bing to Google for a reported $1 billion annual amount.
The UK competition regulator has explained in their study that web users mainly access the Internet through mobile devices and that currently forms more than two-thirds of the general searches with expectations this ratio to significantly increase in the next years.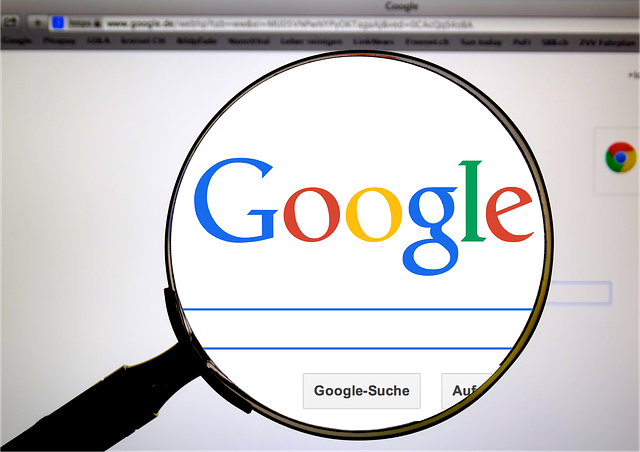 The regulator's report further suggests that Apple should consider providing users with the option of search engine selection when they first launch the browser, instead of configuring Google on Safari by default. The limitation of Apple's ability to monetize default search engine positions is another suggestion that comes from the authority. This might, though, cut off a big chunk of Apple's annual revenue.
Google being chased by UK's antitrust watchdog isn't something new. Few years ago, the regulator forced the company to make a couple of changes related to its policies regarding competitors. In 2019, Google started offering the Android users in the country the option of choosing a search engine instead of installing Google by default.