…or how to get a bloatware for free.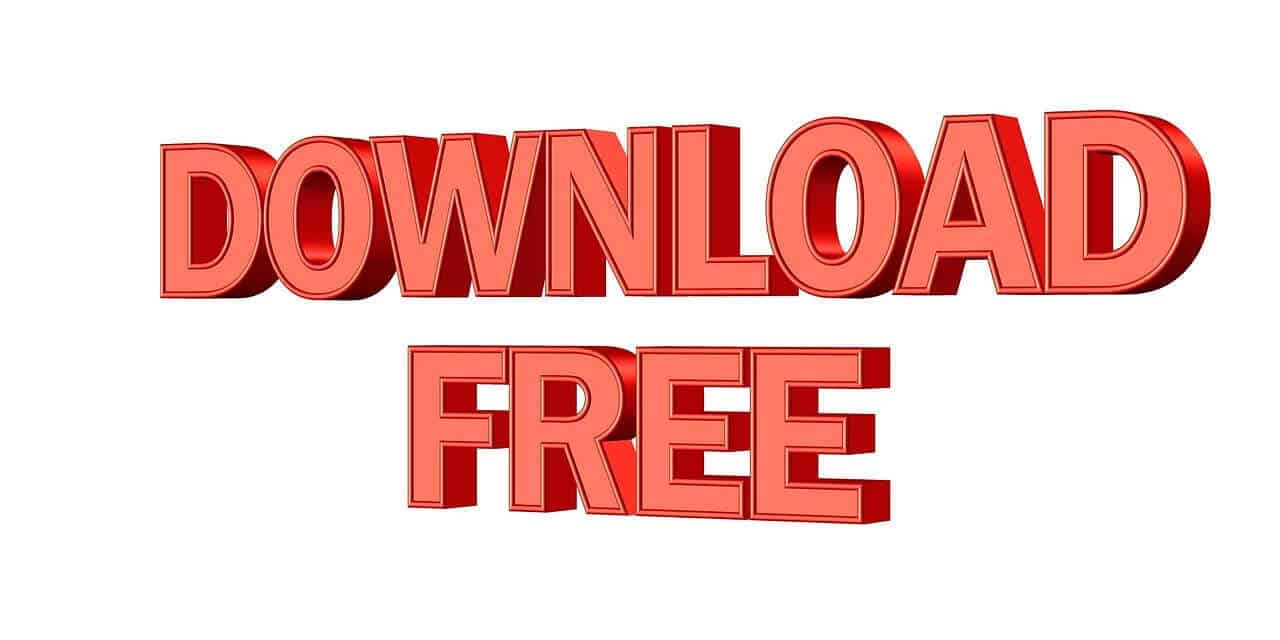 We all love the good deals. It is not a secret that people try to save up a few bucks from everything possible. Be it sales in the mall, product discounts, black Fridays, free vouchers, we all hunt for them. You are probably not an exception. Searching for good deals in groceries, fashion, holidays, cheap flights and even technology, we are always happy when we save money. Not to mention that if we get something for free, we often think of ourselves in a high regard.
"Free" is the most favorite word for users. Especially when it comes to software. There are so many online products offered for free nowadays, that one could easily wonder why would he need to spend even a dollar on such things? Tons of free applications are available to download and install, depending on what you are interested in. Be it software for photos, music, videos, communications and even PC optimization and protection. We are flooded with resources to give a try and we become over-consumers with the content and apps we fill our devices with. But could it really be this good and free? That's a good question to start off.
Free software, as good as it is, has some downsides. Yes, you don't need to dig deep in your pockets to get some free functionality. But sometimes, along with the free application you want to get, you may end up filling your PC with some other bloatware you may really not want. Freeware usually comes packed with other unnecessary applications, which get installed on your PC altogether with the software you downloaded. Such free software could install adware, PUPs or browser hijackers on your PC. They may not necessarily do harm to your system, but still may get you into trouble when dealing with their intrusive behavior.
Cybercriminals also love free stuff and often use them as a bait to infect unsuspecting users. Malware like different viruses, Trojan horses, and even ransomware, could be bundled inside a free download package, and, trust us, the threat with these is real. Speaking about cyber-security, let's not forget these hackers hardly sleep and try to take advantage of every opportunity to attack Internet users. Free software, unfortunately, is one of their favorite tools. More than 220 000 malicious applications appear all over the world every single day. So, it is good to ask yourself is it worth the risk?
If you still want to take advantage of free software and different tools, however, it is a good idea to first make sure you are getting them from a reputable source. Pirate torrents, sketchy content, "too good to be true" deals, and suspicious websites are definitely to be taken with serious caution. Think about an optimal antimalware and antivirus protection for your computer. It is essential not to forget to update your software regularly to ensure the best and timely defense of your machine. If you are hesitant which software is good for your PC's optimal safety, have a look at our "How to remove" experts suggestion. In case you bump into bloatware or malware, howtoremove.guide is a place for manual virus removal instructions. Our team works non-stop to provide users with useful virus removal guides, tips, and solutions that really work. And the best part is, we won't demand any money for it. That's right, no catch, we share it all for free.