Google will incorporate task continuation feature
Recent experimental updates have revealed that Google may be working on Apple-like task-continuation and notification features for its Chrome OS and Android. The researchers from 9to5Google website have found some examples of a new tool that may help users continue their Android phone activities on a Chromebook.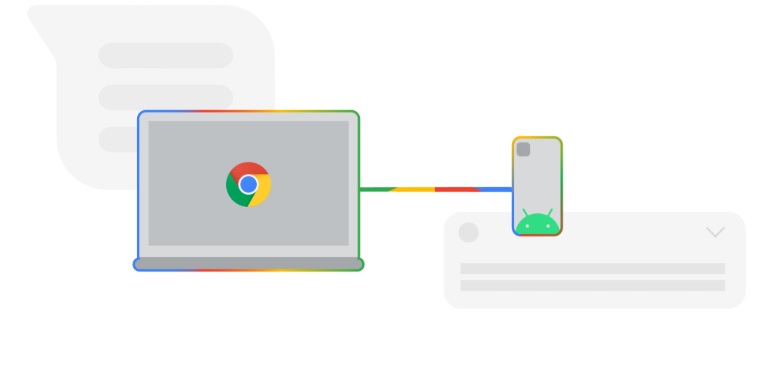 The internal name of the feature is "Android Phone Hub" and, according to the findings, it may offer a UI for users to see details about their Android phone and to carry phone-side activities within their Chrome OS. More pre-release proofs suggest that Android Phone Hub is able to replicate Android phone notifications and potentially enable users to respond them directly from a Chromebook.
From what has been revealed, it appears that Android Phone Hub may function similar to Microsoft's Your Phone app, which users can use from a central hub on their Windows PC to access their Android phones and take action such as initiating calls, playing music, etc.
The "Phone Hub Task Continuation" attribute is another important feature that Android Phone Hub may bring to the users. It is suggested that, with it, users might resume the activities on their phones on Chromebooks and pick up from where they left.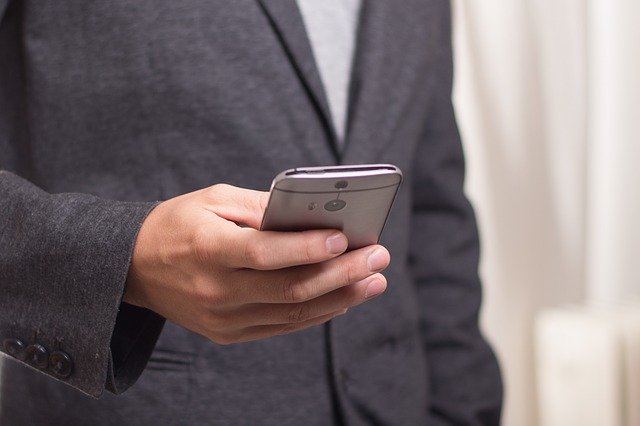 Apple, the competitor tech giant, has been offering such integration between its iPhones and Macs for ages. The so-called Handoff feature allows its users to resume their activities on apps like Safari, Pages, Mail and more and pick up on their other device exactly from where they left. Such a smart integration saves a lot of time and is very convenient because instead of you going through the piles of menus to open a draft of an email that you have started on your iPhone, for example, Handoff will display a prompt in your Mac's screen and will invite you to pick it up on the desktop Mail app.
Google's Chrome OS isn't that far from that functionality and also has a range of Android phone connecting capabilities. You can, for instance, respond to text messages, have access to data on your mobile, and a few more helpful features in your Chromebook. However, it's doubtful that, in its early stages of development, Android Phone Hub would be as advanced and intuitive as the Apple's solution.
The Android Phone Hub could, however, be an important part of a bigger project. Google is also rumored to be creating an AirDrop-esque solution for Android and Chrome OS. Once all this becomes publicly released, things will get really interesting. It is still unknown when this will happen, though. Android Phone Hub is not available in the experimental Chrome OS build yet, thus, we have to arm ourselves with patience before we get to unveil all of its capabilities.