A global disruption of Gmail and many G Suite services was reported by users all around the globe on Thursday, around 2:00pm AEST.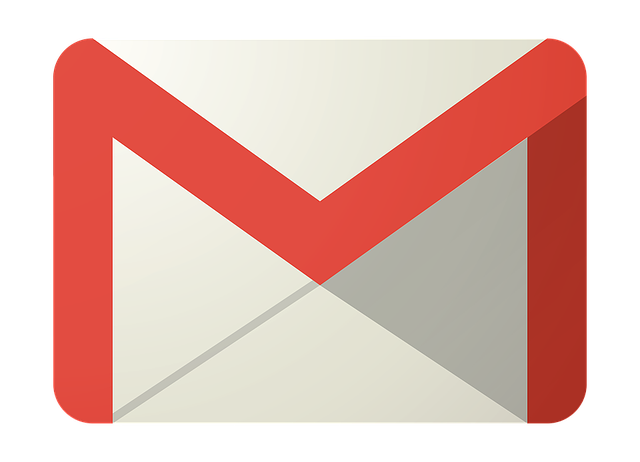 The outage of Google's services affected millions of users worldwide. According to people's reports, issues with sending and receiving emails through Gmail were detected from about 2:00pm AEST. Google Drive has also been affected with people unable to create files.
An hour and a half later, at 3:30pm, Google came up with an update stating that the company was troubleshooting reports of a Gmail issue. In the brief update, the search giant said that more details will be provided in the near future. Shortly after the official update, Google confirmed that there were continuing issues and investigation was underway.
The G Suite status dashboard displayed a message stating that the company will come up with an update about the issue by 8/20/20, 6:00 PM where there will be more information about when the issue is expected to be solved. A series of status update messages followed up where it was stated that the team is continuing to investigate the issue.
At the time of release of the fifth update message from 8/20/20, the company reported that Gmail, Google Drive, Google Docs, Google Meet and Google Voice are experiencing disruptions in their service.
During the outage, thousands of reports were received by users experiencing problems with the services of the Google Suite.
A similar outage was experienced by US East Coast users earlier in March this year where Google and its main services were down for nearly two hours. The cause for this outage, according to Google's report, was a router failure in Atlanta, which affected the traffic routed through that region.
The cause for the outage of services from this Thursday, however, is still not clear. An investigation is underway and the company is expected to release an official update any time soon. Meanwhile, millions of users have been affected by the G Suite "disruption" and many of them are understandably upset.