The tech giants are finally taking steps to fight against bloatware
Everyone knows how annoying Bloatware is. It is quite a challenge to get rid of it and may often be the source of performance and security problems with your device. Moreover, with the increased usage of mobile devices, it has drastically expanded its distribution to smartphones and tablets.
Unfortunately, most of the devices come with pre-installed apps, which may often turn out to be unwanted, but cannot be removed without some advanced knowledge in "rooting" your device or jailbreaking in other words.
The good news is that two of the biggest tech companies are finally taking steps to fight against bloatware. Recently, both Microsoft and Apple have made updates to their latest platforms, which are aimed at preventing the unwanted apps from reaching our devices. Hopefully, other companies would follow their example.
The operation system of Microsoft is installed on many devices around the world, but it usually comes with a long list of unwanted programs. Removing them is quite a challenging task for average users without some deep understanding of computer systems. Moreover, the manual removal hides risks related to system stability and performance. Therefore, a clean installation is usually the best solution in most cases and Microsoft has recently developed a tool to make it more reachable and easy to use for the average users.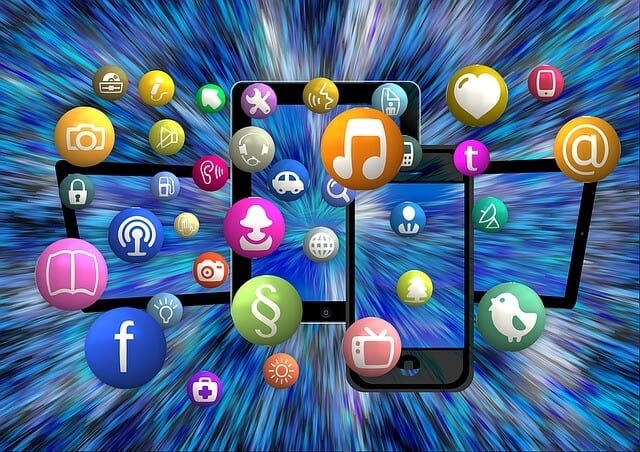 With the upcoming Windows 10 Anniversary Update event, Microsoft has been eagerly working on providing significant improvements to its operation system and, fortunately, eliminating bloatware is one of them. A solution launched in the latest Preview Build 14367 allows users to perform a clean install of Windows 10. It saves a lot of time by removing all bloatware at once instead of uninstalling undesired apps one by one.
Recently launched in the Fast Ring for testing, this new tool will be available within a few weeks during the Windows 10 Anniversary Update event. The tool is built in a user- friendly manner and is supposedly very easy to work with. To remove bloatware, users would only need to follow the simple steps in the wizard. Another good thing is that they can even keep their personal files when clean-installing.
Another tech giant – Apple – is also taking measures to restrict bloatware in iOS 10. However, this option does not allow users to actually uninstall unwanted apps, but only hide them from the device's home screen. Despite that everyone was expecting that iOS 10 would provide the option to remove default apps, Apple does not take such "drastic steps" as Microsoft does.
With just a click on the "X" next to an iOS icon, users can remove the home screen icon, the user data stored on the device, and some other associated files. The core app files, however, remain on your device. In case you attempt to perform a task that was previously associated with the removed app, you can simply get it back from the App Store.
The steps these two tech giants are taking towards reducing the bloatware invasion could only be greeted with applauses. However, their example should be followed by all companies involved in the tech industry. Google probably should be the next one to take measures against bloatware on their devices. Android OS is a real heaven for all sorts of good and not so good or undesired apps. When this is going to happen, however, remains to be seen.