More than 1,000 cybercriminals have been arrested and $27 million in illegal funds have been recovered in a four-month joint operation organized by Interpol.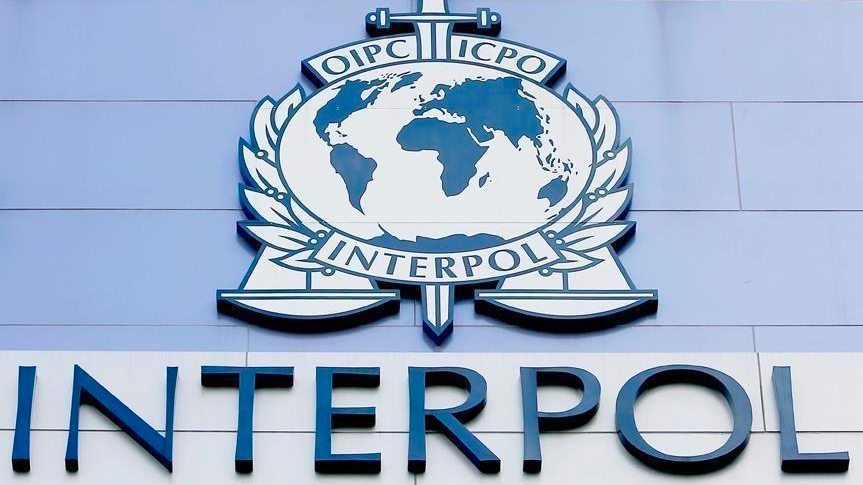 An international crackdown on online financial crimes known as "HAECHI-II" led to the closure of 1,660 cases and the closure of 2,350 bank accounts associated with the fraudulent illicit funds amassed from a wide range of online financial crimes including romance scams, investment fraud, and money laundering associated with illegal online gambling in 20 countries.
According to Interpol Secretary General Jürgen Stock, the findings of Operation HAECHI-II reveal that the increase in online financial crime created by the COVID-19 epidemic shows no indications of decreasing.
Over the course of the four-month investigation, which began in June 2021 and ended in September 2021, 10 new illegal methods were uncovered by a team of law enforcement officials.
In one of the instances, the thieves impersonated the legal representative of an undisclosed Colombian textiles firm to fraudulently approve the transfer of more than $16 million to two Chinese bank accounts in one instance of a sophisticated business email breach (BEC). The company only contacted police after it had been scammed of almost $8 million.
In another instance, more than $800k was sent to money mule accounts in China by a Slovenian firm that was tricked to make transfers. In both the incidents, the money was returned.
In addition, Interpol has discovered a malware campaign that used the famous South Korean Netflix program Squid Game to disseminate a trojan that automatically subscribed victims to paid premium services without their knowledge or consent.
The criminal group TA575 has been utilizing Squid Game lures to distribute Dridex malware, according to Proofpoint, a cybersecurity company. Using emails claiming to be from Netflix, the threat actor was tricking victims to sign up for early access to a new season of Squid Game or to be a part of the TV show casting process.
Angola, Brunei, Cambodia, Colombia, China, India, Indonesia, Ireland, Japan, Korea (Rep. of Korea), Laos, Malaysia, Maldives, Philippines, Romania, Singapore, Slovenia, Spain, Thailand, and Vietnam were among the countries that were a target of the HAECHI-II operation.
A three-year effort to combat cyber-enabled financial crime has resulted in the first wave of arrests, which took place between September 2020 and March 2021 and was named "HAECHI-I". A subset of the aforementioned nations was engaged in the investigation, which resulted in the arrests of 585 people and the freezing of 1,600 bank accounts throughout the globe, as well as the seizure of $83 million in illegal funds transferred from victims to the criminals.