The Lockbit ransomware gang's website states that it has infiltrated the Thales group and offers the company around 13 days to pay ransom before exposing the data it has exfiltrated to the public.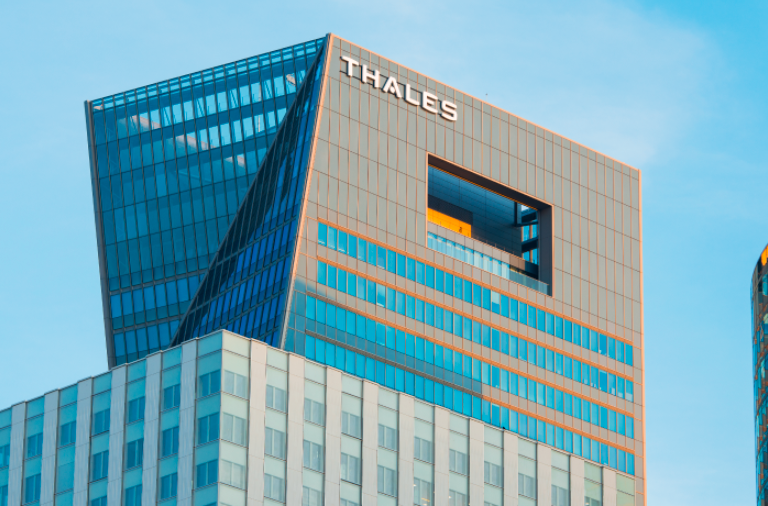 While ransomware had a busy year in 2021, the new 2022 is unlikely to offer a break. Among the first targets of the year is Thales Group – a French multinational company headquartered in Paris' business district, that provides services for the defense, aerospace, transportation, and security markets.
A cyberattack against the electronics company has just been claimed by the gang behind the Lockbit ransomware. There have been no details on the attack, but on their website, the cybercriminals have given a countdown of about 13 days to allow the Thales Group to negotiate a ransom before its data gets publicly released.
The Thales Group has commented on the case, noting that they are aware of an alleged "Lockbit ransomware" attack targeting data belonging to the Thales group.
The company has made it clear that they are taking this still unfounded allegation – and whatever source it comes from – seriously, despite the fact that they have not received any direct ransom notification from anyone.
The matter is presently being investigated by a committed team of security experts. At the time of this writing, Thales claims that there is no concrete evidence of this incident, however, they are continuing their investigation with an extreme focus on the protection of their data as a top concern.
The Lockbit ransomware, as well as its Lockbit 2.0 variant, is a well-known threat, famous for attacking various companies in 2021, including the Airbus Association's website and Accenture. Thales Group is another high-profile target operating in aircraft, defense, security, and ground transportation, an attack on which could have serious consequences for multiple markets.